Staff
Our dedicated staff members are here to provide support, compassion, and information to help you through your journey of grief and the celebration of your loved one's life.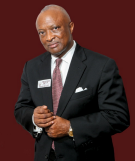 David Hawkins
Owner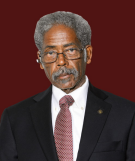 Alfred Stallworth
Funeral Director in Charge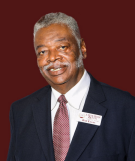 Dan Evans
Customer Service Manager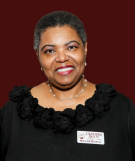 Rosalind Maxwell
Office Manager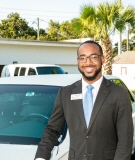 Gerremy J. Akons
Licensed Pre-Need Agent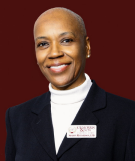 Sharon Richardson
Licensed Funeral Director/Embalmer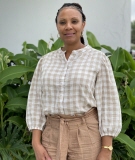 Angela Fountain
Family Service Counselor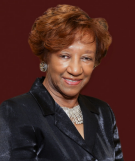 Grace Marshall
Office Staff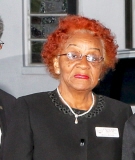 Jean Jones
Office Staff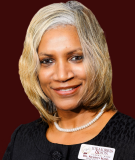 Sharon M. Kidd, CLC, CGC
Licensed Grief Counselor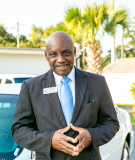 Rev. Robert Lewis, Sr.
​Funeral Attendant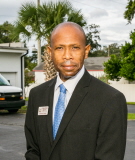 Samuel Lewis
​Funeral Attendant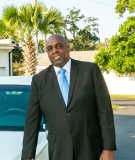 Ronnie Snow
​Funeral Attendant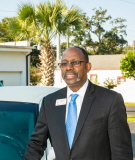 Angelo Callins
​Funeral Attendant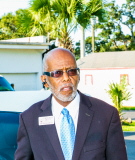 Rev. Kenneth Jessie
​Funeral Attendant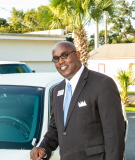 Rev. Ray White
​Funeral Attendant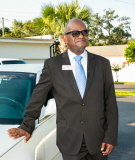 Gregory Scharpon
​Funeral Attendant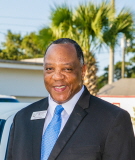 Craig Jones
​Funeral Attendant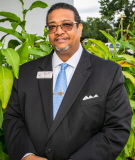 Jeffrey Harrison
Funeral Attendant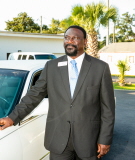 Micheal Jackson
Funeral Attendant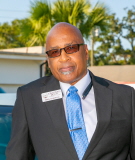 Rick Anderson
Funeral Attendant
Joe Morris & Son Funeral Home
Phone: (850) 432-3436
Fax: (850) 433-4179
701 North De Villiers Street, Pensacola, FL 32501
© Joe Morris & Son Funeral Home
Crafted with care by Frazer Consultants & TA